A Free Bonus to Our Readers
We know you are serious about making simple lifestyle changes to improve overall health. And to get you started, we have created the following free gifts for you. Please send us your name and real email address to receive your free bonuses.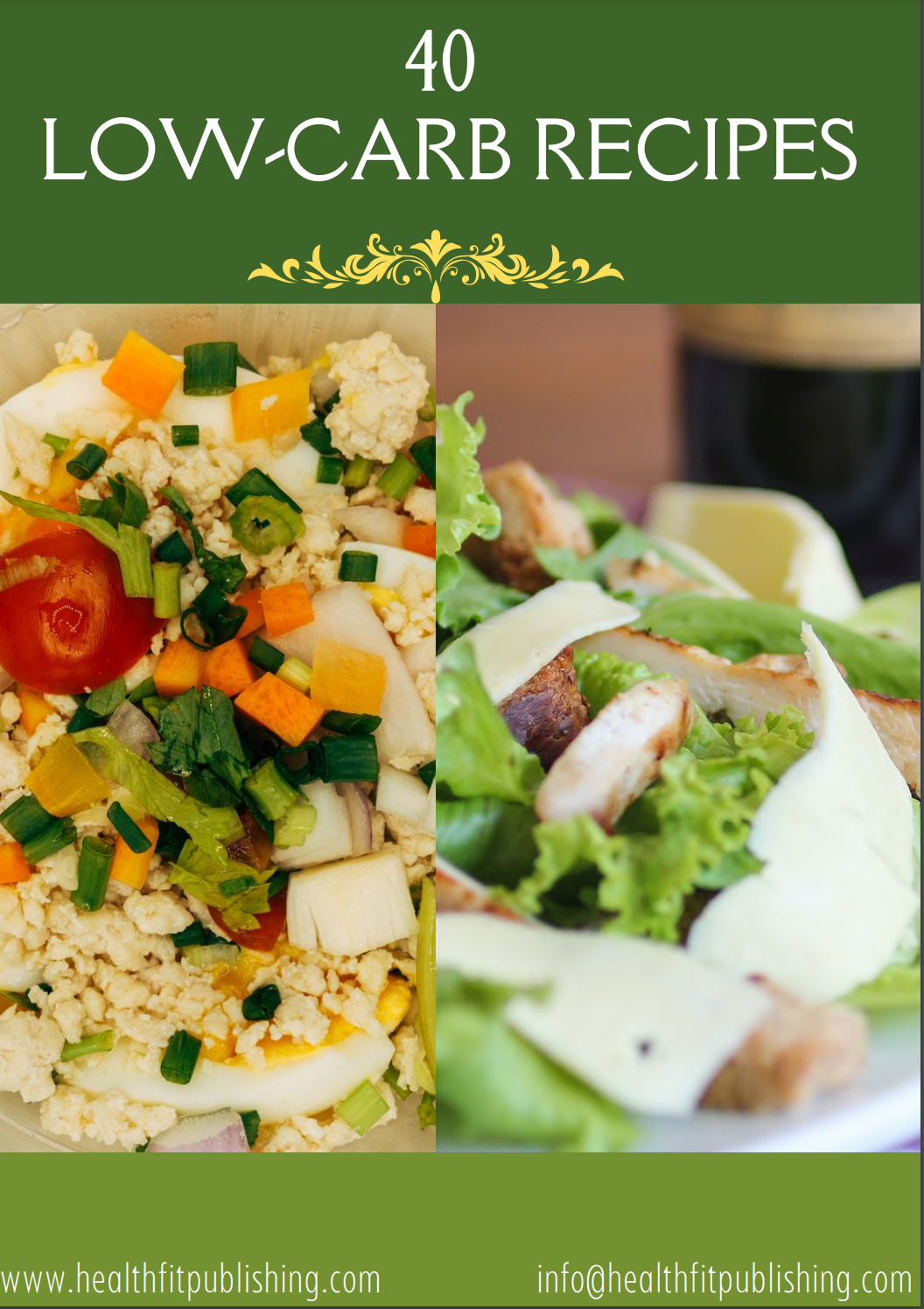 Free Bonus 1: 40 Low-Carb Recipes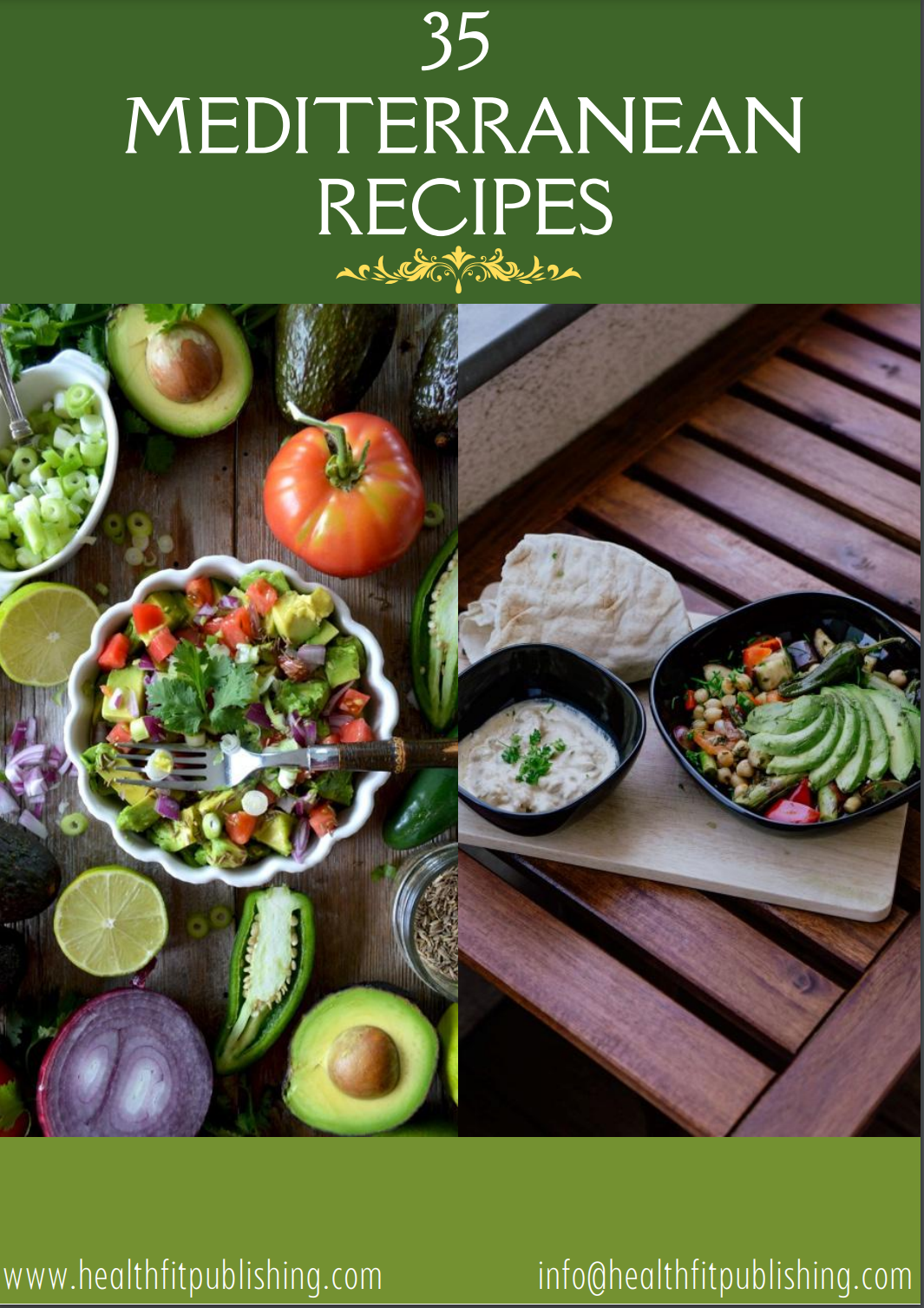 Free Bonus 2: 35 Mediterranean  Recipes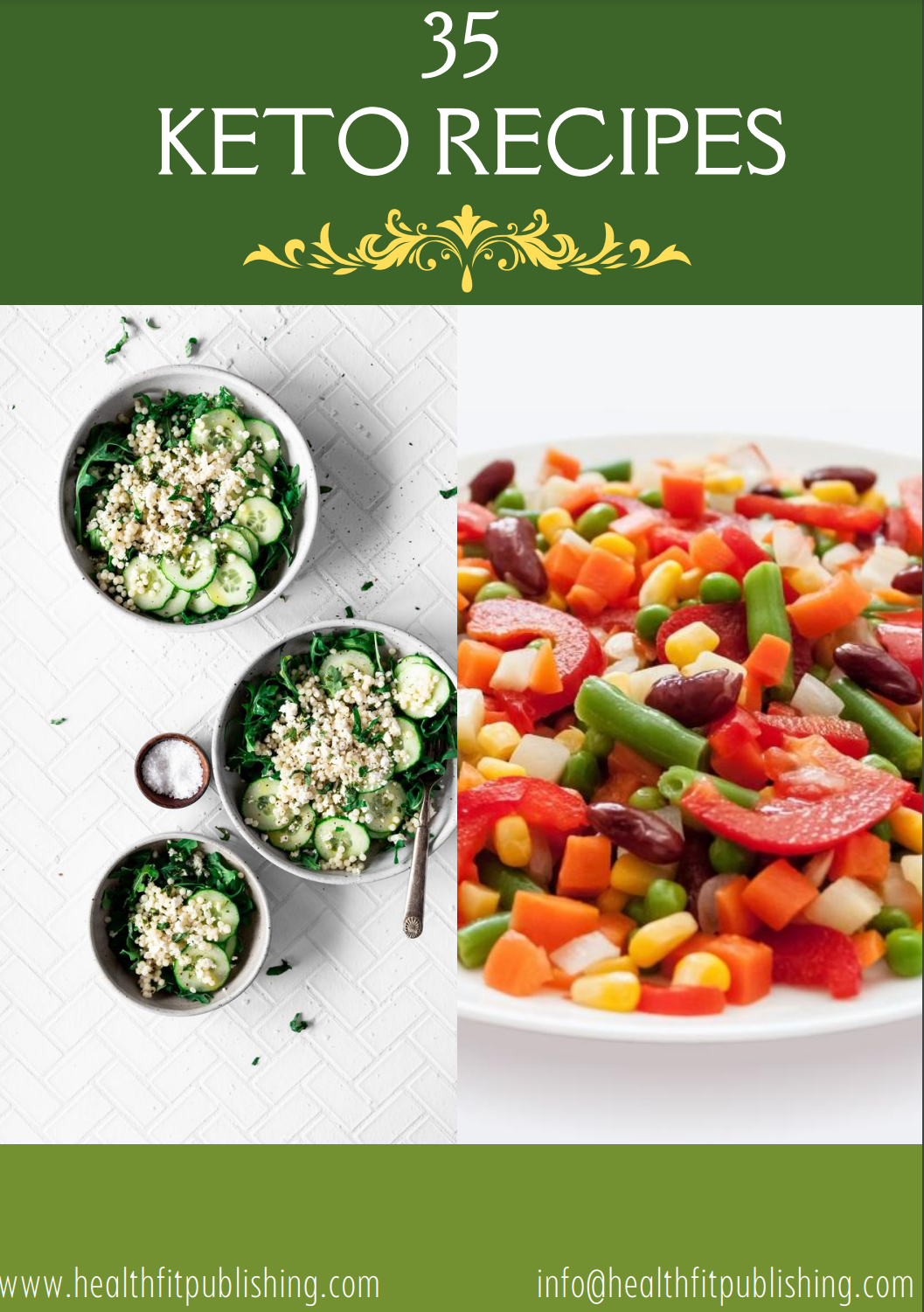 Free Bonus 3: 35 Keto  Recipes
Free Bonus 4: 31-DAYS Intermittent Fasting Meal Plan
These 110 intermittent fasting recipes are delicious, healthy and easy to
prepare. Each recipe includes serving sizes, nutritional data, and
detailed step-by-step instructions. A weekly grocery shopping list is also
included with the 31-Day Meal Plan.
Enter Your Best Email Address and We'll Send Them Right Away
Get your free gifts by clicking the button above. You can unsubscribe at any time.